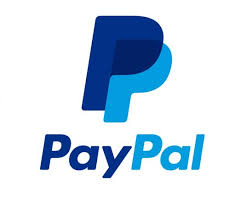 There is a new scam in town where people befriend young men, primarily, and ask them to purchase a game using PayPal.
The so-called "friend" deposits money into the PayPal account, the game is purchased, the licence codes handed over and then the "friend" issues a chargeback with PayPal. The "friend" now has his money back and can sell the licence codes for the game to somebody else.
The young man now has a negative balance and PayPal and, because of his age, he can't report this to PayPal because he has opened account fraudulently. If he doesn't pay the money back there are long term ramifications regarding his credit history and his ability to get finance in the future. The consequences are potentially far-reaching.
It is incredibly important that we talk to young gamers about the friends that they make online and how even if you feel like you know somebody not to get involved in this kind of deal with them.
The scam is small fry compared to some of the other scams that go on but it's really important that we teach our young people not fall for them.
Ref:
Other, similar scams: